Looking for some inspiration for your next kitchen or bathroom remodel? Look no further than our gallery of past projects.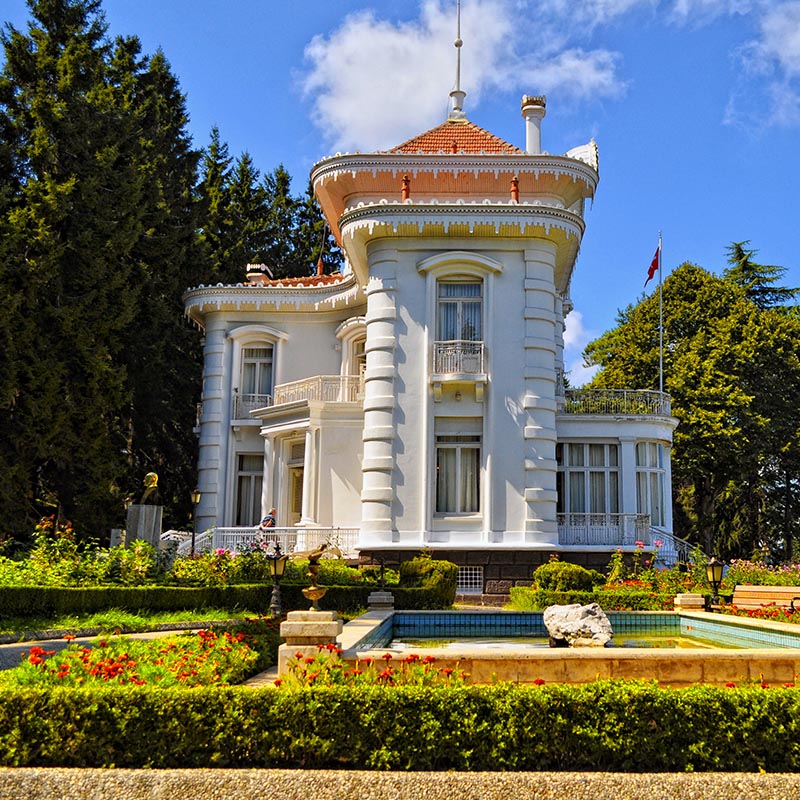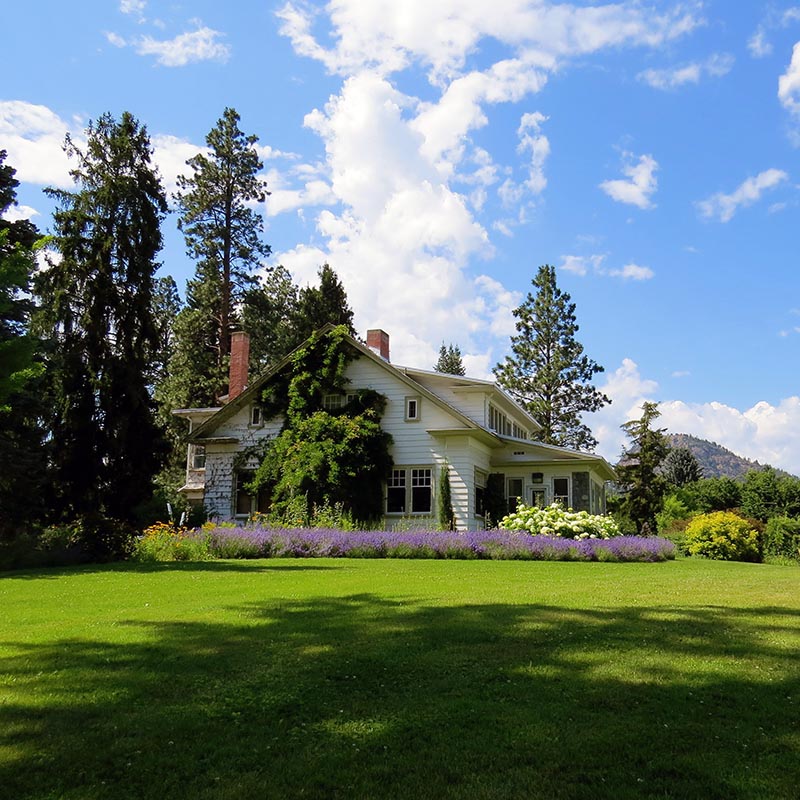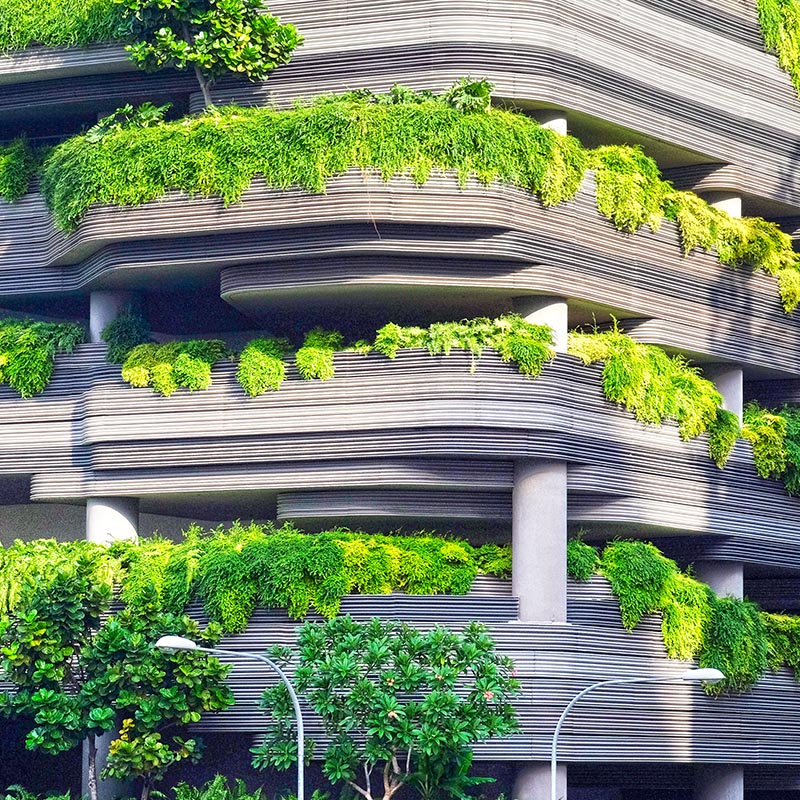 WHAT OUR CLIENTS ARE SAYING
Don't take our word for it!
"My wife and I were wowed and blown away by the remodeling of our kitchen my James Satchell and his team of professionals at Alabama Construction Pros. The kitchen turned out beautiful..."
"Alabama Construction Pros was referred to us by a family member and I'm so glad we reached out and set up our initial consultation to result in the finalization of our bathroom remodel.."
"Alabama Construction Pros c/o Mr. James Satchell was professional, prompt, kept his word, honored the contract and assured me that the work that he outsourced... "
Choosing the right Contractor

You can be confident that when you work with Alabama Construction Pros, you're working with some of the best and most experienced professionals in Montgomery and surrounding areas. We're passionate about what we do, and we take pride in helping our clients turn their remodeling dreams into reality.